Wedding photographer Florence
– Photography service in Florence and all Tuscany –
Wedding photographer in Florence and Wedding photography in Tuscany. 
Wedding in Florence
– photographer Florence –
Florence is a city steeped in history and art, making it the perfect location for a stunning wedding.
As a wedding photographer in Florence, I aim to merge modern artistic photos and reportage to create a unique style that captures the essence of your special day. My reportage photography approach ensures that I capture the unforced, true, and funny moments of your wedding. And my artistic photos will shine printed on the walls of your home.
Whether you're planning a small, intimate wedding or a grand celebration, I would be honored to be a part of your special day. Please don't hesitate to contact me to learn more about my services or to discuss your wedding photography needs.
My name is Lutsia and I'm a wedding photographer.
Are you looking for a wedding photographer who can capture the magic and emotions of your special day? Look no further! As a reportage photographer, I specialize in taking photos that tell your unique story. My style is unobtrusive, allowing me to capture those exciting moments that you will cherish for a lifetime without being intrusive.
I believe that my profession is the most beautiful in the world, and I'm passionate about telling your story through my lens. My images not only capture the events of the day but also the feelings and emotions behind them.
As a storyteller, I am passionate about capturing the essence of your special day through my photography. From getting ready to the end of the reception and party, your wedding is a story to tell, and I'm there to capture every moment.
I specialize in natural, emotional, and timeless photography that tells your unique story. As a reportage photographer, I'm a continuous presence during your wedding, but I'm always discreet and never intrusive. I love unforced, natural photographs that showcase the beauty of your day and I have a real passion for details. My goal is to create a story that showcases not just the events of the day, but also the emotions and details, that make your wedding unique.
I believe that getting to know my couple personally is the key to creating beautiful and meaningful photographs. As the photographer, I will be the closest person to you for the entire day, so it's important to feel a connection and trust.
I would be happy to get to know you and talk more about the way I love to work. You can contact me by using the contact form at the bottom of the page. The form allows you to share your wishes, tell me about yourself, and provide details about where and how your wedding will be organized.
I would be honored to be a part of your special day and help you create memories that will last a lifetime. So, please don't hesitate to get in touch.
"Lutsia was so amazing on our wedding day. She met with us ahead of time to discuss everything we were looking for and was professional, prompt and very talented on the actual day! We are in love with how the photos turned out. Definitely recommend!!!"
Chloe & Maryanne
"Lutsia did such an incredible job with our wedding photos. They are priceless and we could not have asked for a better representation of the incredible day. Truly a talented artist!"
Lizi & Dany
"We had an absolut great time with you and amazing pictures, who captured the emotional moments in the best way we could imagine. Thank you so much, you are a true professional!"
Pascal & Sandro
"Lutsia was a wonderful photographer and charming person, we had such an awesome day with her for our wedding. She was super easy and awesome leading up to the wedding and her photos are truly some of the most gorgeous I have ever seen."
Kayla & Max
GET IN TOUCH
I'd love to know you better and what you are looking for your wedding. Please, fill out the following form with all the information you can provide. I'll be happy to answer any questions you might have.
I'm always very quick in the answers, however, it can happen that my answer can end up in SPAM. I, therefore, invite you to pay attention to the box SPAM if you do not receive communications.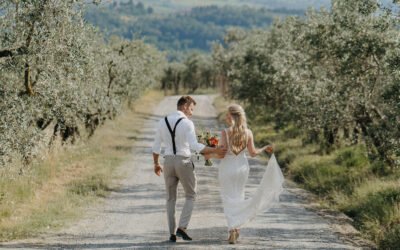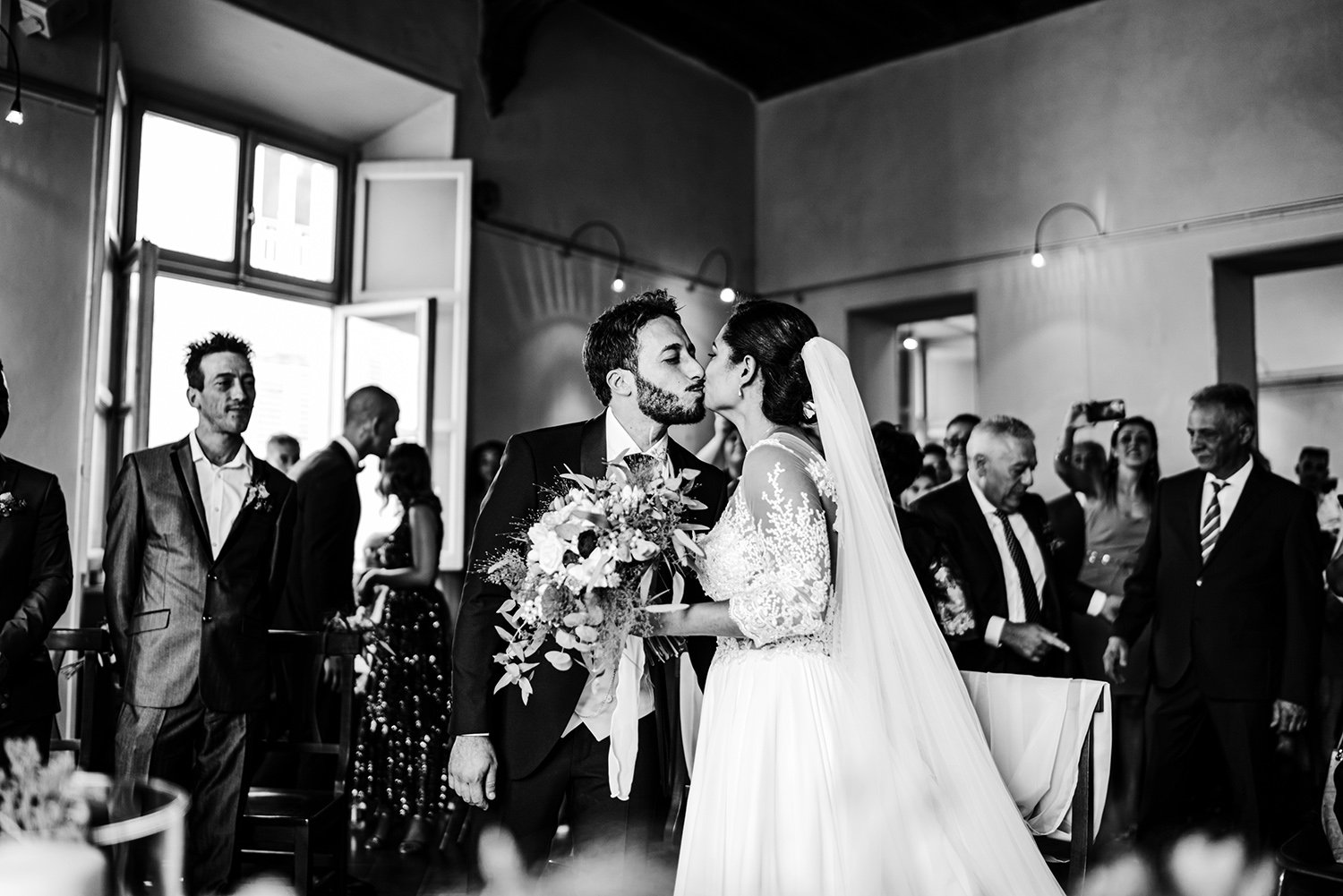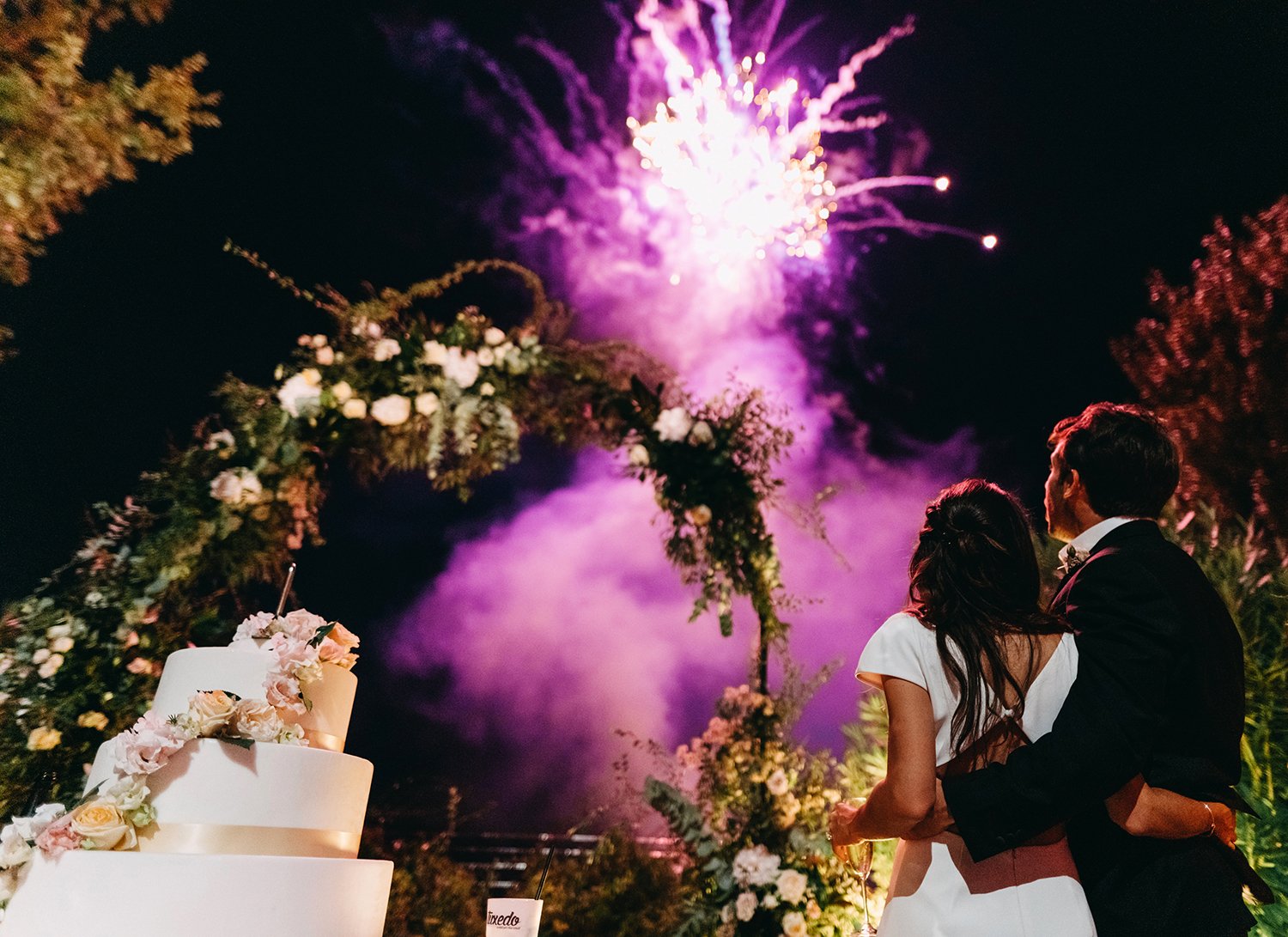 Thank you for visiting my page – wedding photographer in Florence
LUXIA Photography – All rights reserved – Florence wedding photographer